Connections Through Time
P-I-A's Quarterly Online Publication
Issue 10: January - March 2001
Consciousness, Intention, and Trust
Contents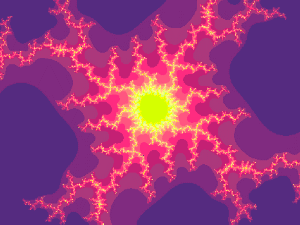 Physics "God Particle" Observed - Maybe
What "creates" the mass characteristics of the elementary particles, such as the electron? The Higgs particle is called the God Particle because the mass of all other particles are determined based on interactions with its associated field, the Higgs field.
Intuition Consciousness, Intention and Trust
A perspective on consciousness and how intuition can be encouraged to work...encouraged to shine past our tendency to be egocentric.
Applications Associative Remote Viewing (ARV): Common ground between successful individual and group approaches
ISSN: 1525-8807

Copyright 2001 by Physics-Intuition-Applications, Inc.
Please email your comments to the editor, or use the contact link in the navigation rectangle at the top right of all our webpages.