Connections Through Time
P-I-A's Quarterly Online Publication
Issue 9: October - December 2000
Free Will, Precognition, and a Nurturing Place
Contents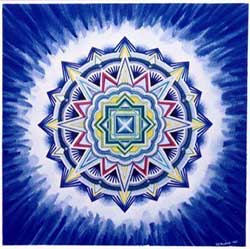 Physics Faster than the Speed of Light
Remember when you learned that nothing can travel faster than the speed of light in a vacuum. Well, that's not exactly true! A pulse of light did break this speed limit as reported in Nature magazine in July, 2000.
Intuition
Free Will and Precognition
"Once upon a time ..." Two remote viewers and a precog skeptic discuss whether it is possible to have free will when the future is knowable.
Applications
Year 2000 plus/minus 50
ISSN: 1525-8807
Copyright 2000 by Physics-Intuition-Applications, Inc.
Please email your comments to the editor, or use the contact link in the navigation rectangle at the top right of all our webpages.