Connections Through Time
P-I-A's Quarterly Online Publication
Issue 6: January - March 2000
Theory of Everything, Including Consciousness?
Contents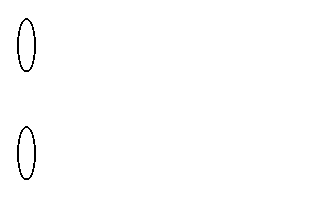 Physics Superstrings - A Theory of Everything?
The Superstring Theory is the best candidate for uniting the proven theories of General Relativity and Quantum Mechanics. No, it won't explain "everything", but it goes a long way toward explaining the deep inconsistencies that did exist between the GR and QM models. Can consciousness be fitted into this unusual theory that requires 10 dimensions for unification? Time will tell. (The graphic shows a simple closed-loop string interaction.)




Intuition
Consciousness and the "Theory of Everything"
Consciousness has no identified role in the current Superstring Theory. And yet, consciousness is a key aspect of reality and our universe. Eastern mystics have studied consciousness for thousands of years and the deep realities concerning spirit will ultimately be united with the Western theories of the universe.
Applications Precognition and Society
ISSN: 1525-8807
Copyright 2000 by Physics-Intuition-Applications, Inc.
Please email your comments to the editor, or use the contact link in the navigation rectangle at the top right of all our webpages.